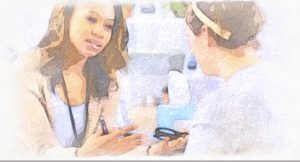 Because YOU Care  
On-line support program
Complete the details below to sign up
 and get access to all 4 modules of the Because YOU Care program.
Create your own User login and password for future access to the online training site.
To prevent overwhelm Module 1 will be available immediately, Module 2 will be released in 2 weeks, Module 3 in 2 weeks after that and Module 4 after 6 weeks from when you initially signed up.